READ THE RECENT FRENCH MORNING ARTICLE ON SIMON!
Biography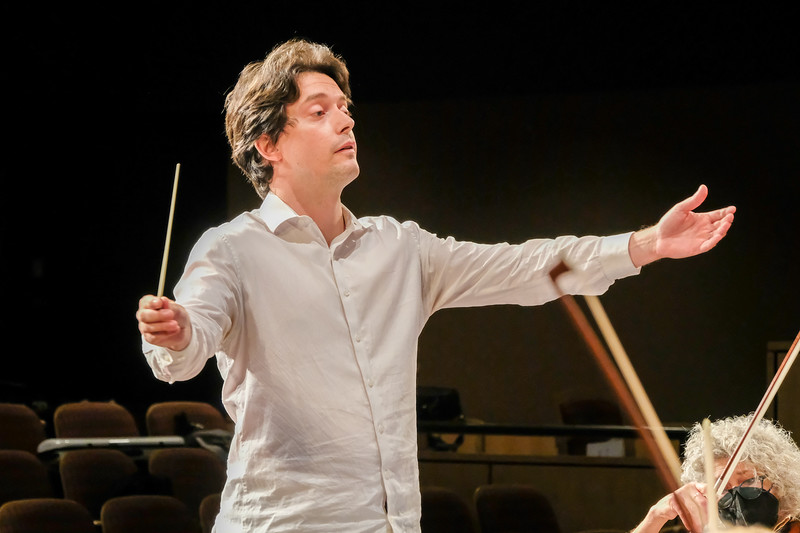 Simon Charette is a sought-after conductor, collaborative pianist, and vocal coach based in Washington, DC. He has worked with internationally acclaimed artists from the Metropolitan Opera and the New York City Opera.
Simon is the founder and artistic director of the Opéra Comique de Washington, an opera company specializing in French operetta. In 2022, he was named Artistic Director of the French Choir of Washington. Simon is also the Artistic Director of the Choir of the Embassy of France in Washington. He conducted this ensemble for French President Emmanuel Macron's addresses in Washington, DC, in 2018 and 2022.